SDGs Initiatives
DAIKYO FOODS CO., LTD. Aims to contribute to the achievement of SDGs through corporate activities.
What are SDGs (Sustainable Development Goals)?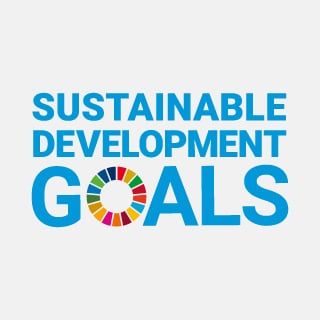 SDGs are "Sustainable Development Goals", which are international goals adopted at the United Nations Summit in 2015/9 and are applied up to 2030.

Under the vow of "leave no one behind," the action plans for humans, the planet and prosperity include "poverty," "health and welfare," "education," "motivation," and "climate." It consists of 17 goals and 169 targets.

The SDGs are universal, not only in developing countries but also in developed countries themselves, and are being actively pursued in Japan.
No Poverty
Zero Hunger
Good Health and Well-being
Quality Education
Gender Equality
Clean Water and Sanitation
Affordable and Clean Energy
Decent Work and Economic Growth
Industry, Innovation and Infrastructure
Reduced Inequalities
Sustainable Cities and Communities
Responsible Consumption and Production
Climate Action
Life below Water
Life on Land
Peace, Justice and Strong Institutions
Partnerships for the Goals
Company Initiatives
7. Affordable and Clean Energy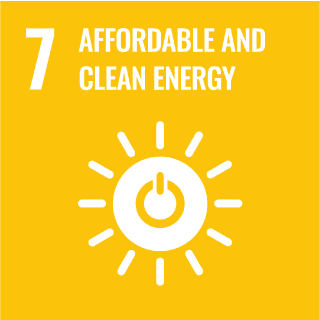 ■ Laying solar panels on the roof of the production factory
By introducing a solar power generation system at our head office factory, we have become able to replace the purchase of electricity from electric power companies with approximately 10.6% solar power generation. As a result, annual CO2 emissions can be reduced by 15 tons.
8. Decent Work and Economic Growth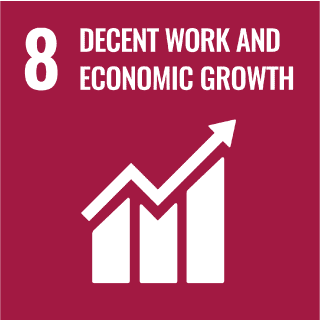 ■ About employment of people with disabilities
Based on the idea of ​​realizing a "symbiotic society" where people with disabilities can live together as members of the community, we are actively promoting employment, and the employment rate, which exceeds the legal employment rate of 2.2%, is now 13.4%. By doing the same work as general employees, they feel the joy of working together, and they are valuable human resources for us.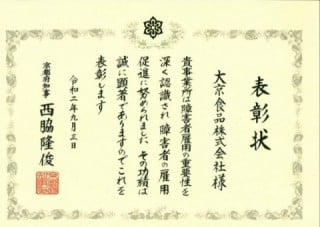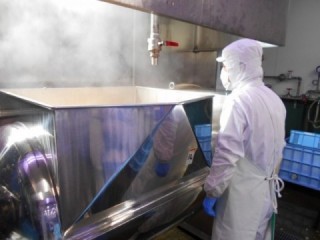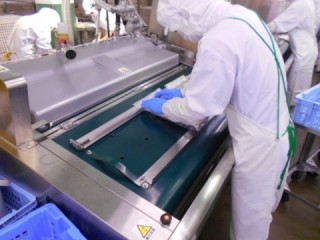 11. Sustainable Cities and Communities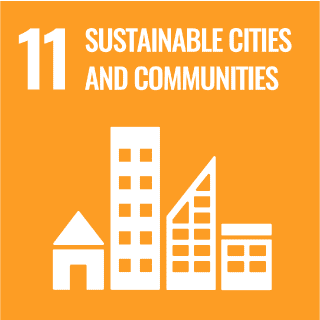 ■ Launching a common brand with local companies
Volunteer companies in the Fushimi and Rakunan areas of Kyoto have joined hands to revitalize the area by selling each product with a common brand (Fushimi Bijin). We use a part of the sales for social welfare in Fushimi Ward.