The seventh Kyoto here gourmet relay marathon
"The seventh Kyoto here gourmet relay marathon" that was held in Kyoto Prefectural Yamashiro General Sports Park on October 27
I participated in this.
Was participation only for marathon last year, but in the this year gourmet booth opened a store.
It was marathon and sale, and it was tough, but was able to have you purchase it toward the lot.
Thank you.
"I lie down I see it seasoning Kinu Inari of beautiful woman Kyoto" which I sold in a gourmet booth
As you can purchase it from the following banner, I would like it.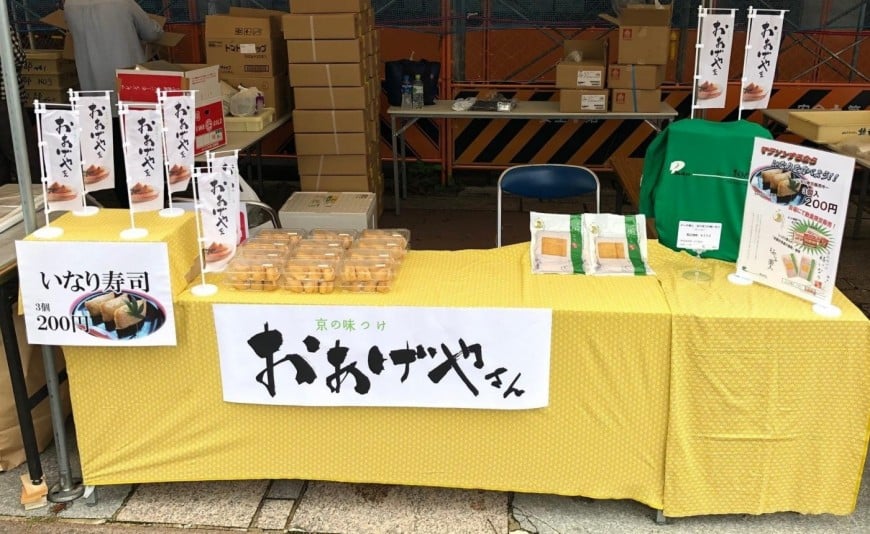 ■Lie down, and see it; beautiful woman HP ↓        ■You can purchase it from 1 pack.↓