Introduction of the new product
■Lie down, and see it; taste tsukeyubaankake of beautiful woman Kyoto 
I used Hiei yubao and
added "sake lees from Fushimi, Kyoto"
to a secret ingredient to kombu and the stock which worked of the dried bonito,
It
is "yubaankake"
like
Kyoto of the mellow taste
.
I do not use a preservative and the seasoning additive and I am particular about raw materials and make it.
You run to rice or udon, and please have it.
I can have more deliciously when I add grated ginger and wasabi.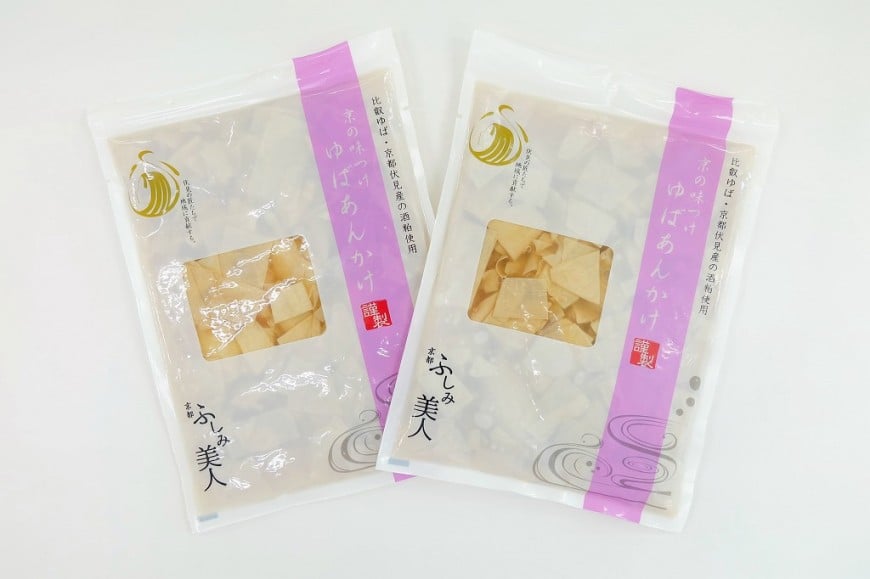 "Lie down, and see it, and, as for the beautiful woman," the company with the connection puts power together to Kyoto, Fushimi; charm of Fushimi
It is a brand common throughout the area that I launched in thought to say to tell.
※A part of the sales is used for an activity for regional activation.
I lie down and see it, and, as for the activity contents of the beautiful woman, please see following HP.
■Lie down, and see it; beautiful woman HP↓